Nest Opportunity Fund® August 2022 Update
We built Nest originally for ourselves to invest in conservative, smaller, residential real estate. We are patient and focus on day-to-day execution. We wish to reinvest income over time if our underwriting standards are met. We are long-term investors in the growing cities of Columbus, OH and Lexington, KY.
Webinar – Thursday, August 18th at 1:00 pm EST
Register for our next Webinar! Bring your questions about upcoming legislation, and come prepared to learn about the Opportunity Zone benefits!

Making Sense of the Newest OZ Bill
Pending Legislation Would Update, Enhance Opportunity Zones for Investors
While partisan political battles in Washington command the headlines, Opportunity Zones have quietly earned bipartisan support in Congress, and there is legislation pending to strengthen OZs to make them more accountable, transparent and attractive to investors.
Monthly Rent Growth
While our B Series is still in the first phase, our A Series is beginning to show real rental income, moving from an annualized gross rent of $139,212 a year ago to $495,204 as of the end of June.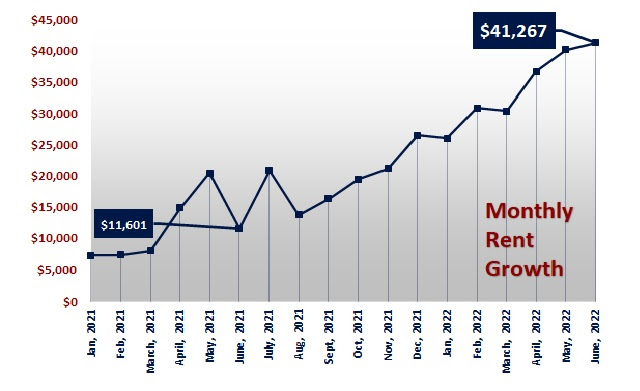 Finished Projects
Take a tour through our latest completed projects from our Lexington rehab team!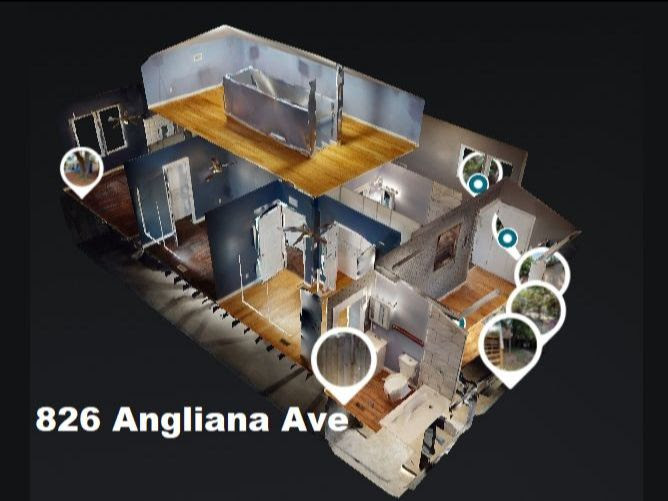 Back