Reducing Taxes, Rebuilding Communities
The Nest Opportunity Fund® is a positive impact investment fund that allows you to defer and reduce capital gains taxes while helping to rebuild American communities that have great potential but lack smart, strategic investments.
The Benefits of a Well-Researched Opportunity Zone Investment
Opportunity Zones (OZs) present immediate tax and investment opportunities for investors and entrepreneurs. Instead of paying a maximum capital gains rate of 20% now, you can defer those taxes and invest those dollars to accelerate your financial goals and profit significantly by 2029.
The Nest Fund Is An Ideal Opportunity If You:

Have earned a sizable capital gain from investments, business sale or other qualifying transaction

Wish to save a substantial sum of tax dollars by deferring original capital gains tax.

Enjoy the altruistic idea of improving America's under-invested areas
Whom Your Investment Helps & How
On the surface, the concept of an Opportunity Zone investment seems like a no-brainer for an investor looking for excellent tax benefits and returns with minimal involvement. And, if you dig deeper, you discover that communities will benefit greatly from these investments. But not all OZ funds are created equally. As always, investors should carefully review these decisions with trusted advisers.
ESG Investing: Positive Impact Investment For a Better Tomorrow
The Nest Opportunity Fund®, a qualified Opportunity Zone fund in Ohio and Kentucky, is a positive impact investment that combines an opportunistic strategy with lower-risk, residential investments.

Environmental
The most environmentally friendly housing is that which is already there. Our home-rehab projects reduce our long-term energy footprint with conditioned crawl spaces, tankless hot water heaters and other energy-saving mechanisms.

Social
Our approach is to maintain the character of the neighborhoods we are improving, as exemplified with our public-private partnerships that have generated grant funding and low-interest borrowing. We give a path to the middle class for the lives of our renters through ownership programs.

Governance
Our fund is voluntarily audited and advised by a top flight audit and law firm. We maintain a rigorously reviewed Opportunity Zone compliance process.

Powered By Beacon Hill Investment Advisory
The investment experts at Beacon Hill Investment Advisory are dedicated to guiding The Nest Opportunity Fund® to success for all parties involved. Since 2008, Beacon Hill has built a reputation of excellence throughout the region by leading with transparency, independence and an unparalleled level of detail.
SPEAKING ENGAGEMENTS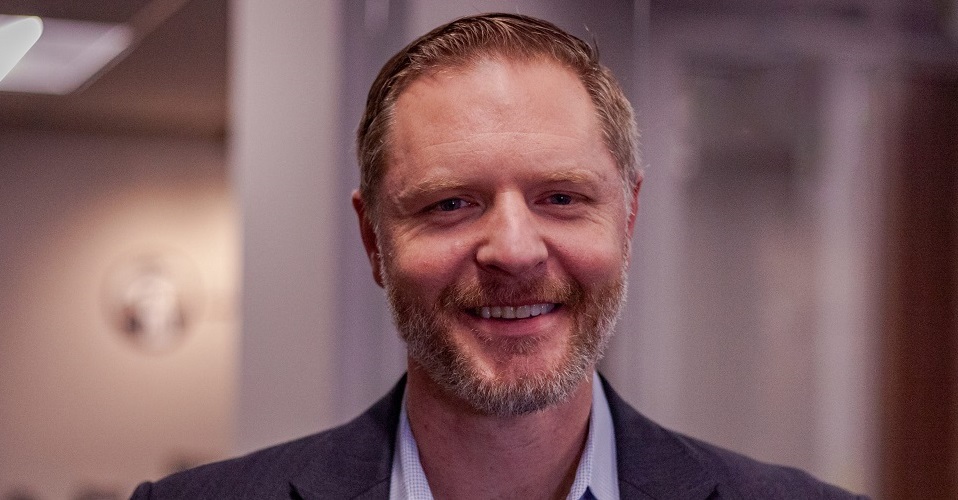 11/16/2023
Nest Opportunity Fund Webinar
Our final Opportunity Zones webinar of 2023 offers tax saving strategies through investment in qualified Opportunity Zone funds.
Register for Event

10/10/2022
ADISA Annual Conference & Trade Show
Nest was part of ADISA's annual event, which included programming on maintaining the promise of Opportunity Zones.
View Event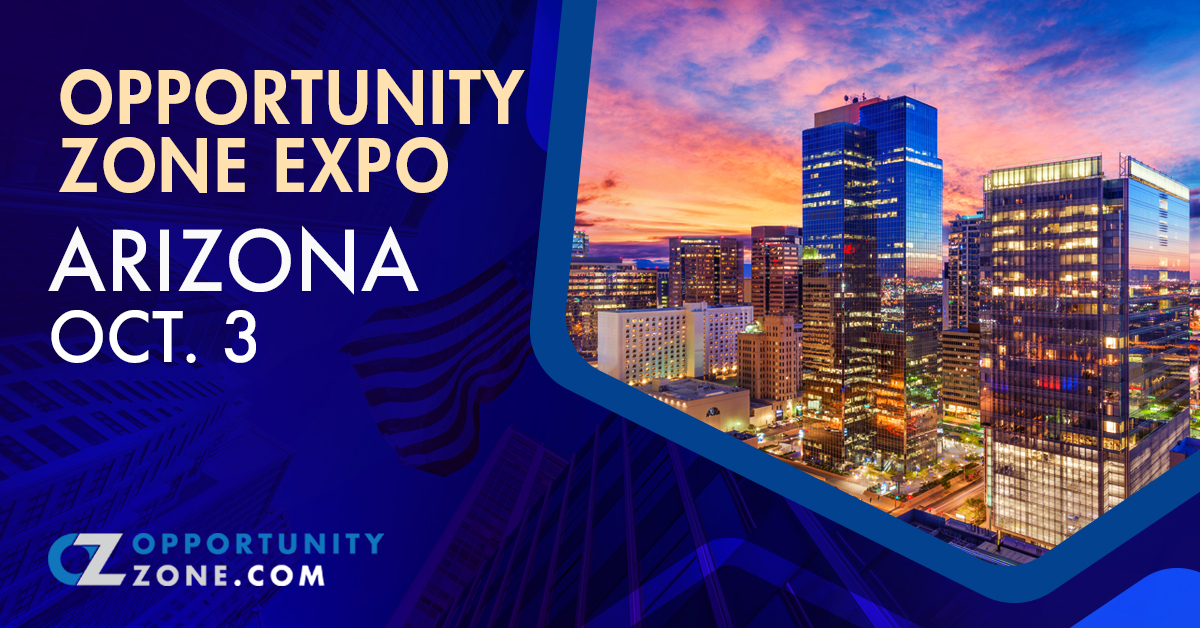 10/3/2022
Opportunity Zone Expo Arizona
Nest was part of a panel on best practices for creating, operating and investing in qualified Opportunity Zone funds.
View Event
Stay In-The-Know With The Nest Opportunity Fund®
Not ready to fully invest in our Opportunity Zone fund? Have some time to weigh your investment options? Not a problem. Sign up for our quarterly newsletter and follow the progress!