Nest Opportunity Fund® March 2022 Update
The Nest Opportunity Fund® is a positive impact investment fund that allows you to defer and reduce capital gains taxes while helping to rebuild American communities that have great potential, but lack smart, strategic investments.
Tax
Our K-1s have been sent to investors. Investors in the A Series will receive a tax write-off of about 10% of their original capital this year. Last year, they received a bit less than 10% for a total write-off to date of 15-20%. In addition, due to the 45L credit, investors each received a tax credit of about 1% of their invested capital. Our Series B investors did not receive a write-off, as no properties have been completed yet.
Operations Update: March 2022
Operations
Lexington and Columbus have completed one property that is available for rent.
Purchases
Currently looking at two properties that are potential deals.
Financing/Appraisals
No new appraisals.
Administrative
K-1s were sent out March 1st.
View 3D tours Through Our Completed Properties! (All in our Lexington Series A subsidiary)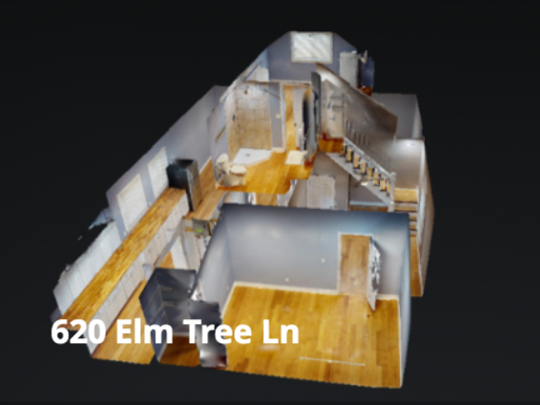 Check out our March Opportunity Zone Webinar!
Our March webinar is just 14 days away.
What We Have to Offer
As a reminder, the Nest Fund is a relatively conservative option rehabbing residential properties in Lexington, KY and Columbus, OH. For more info, feel free to download our deck or watch our 10-minute Pitch Video here.
For general inquiries, call 614-469-4685.
Clint Edgington, Nest Co-Founder: Clint@NestOpportunityFund.com
Meredith Stoudt, Nest Investor Liaison: Meredith@BHAdvisory.com
We're here to help guide you in these decisions. Get started with NEST today!
Back