Nest Opportunity Fund® January 2022 Update
We've completed new rehab projects heading into the new year. Now, we are getting a jump start to make 2022 a great year for our investors! Take a moment to sign up for our February OZ webinar below and don't miss our information on the 45L Energy Efficient Home Tax Credit!
Nest Fund Overview
We built Nest originally for ourselves to invest (as the first LPs!) in conservative smaller real estate. We are patient and focus on day-to-day execution. We'll return capital if our LPs want it or we can no longer underwrite purchases at our standards, but we wish to reinvest income if we productively can. If that fits the bill for you, contact us! Our assets are located in the growing cities of Columbus, OH and Lexington, KY.
45L Energy Efficient Home Tax Credit
Currently, the 45L Credit allows eligible developers to claim a $2,000 tax credit for each newly constructed or substantially reconstructed qualifying residence. Our recent strategy has secured a $62,000 tax credit that will go to our A Series Investors for general environmental efficiency. It made a lot of sense for this building environmentally and financially, as utilities are not separately metered, and the energy savings will benefit our investors.
Operations Update: January 2022
Property Rehabilitation
Our rehab teams continue to execute. We now have 18 more units that will be available for rent (mostly from our Georgetown property in Lexington).
Leasing
Seasonal rentals in our areas seem to slow down from around holiday season until about March. It will really pick up steam when school lets out.
Financing & Appraisals
We have no new appraisals or financing this month.
Administrative
25 units at our 917 Georgetown in Lexington have been certified in tax credits for environmental efficiently. This is $50,000 in 45L credits! Our last 6 units are scheduled to be certified to bring a total of $62,000 savings in 45L tax credits.
Property Update
Property Highlight: 433 Lindberg Drive, Lexington, KY
This 3-bedroom home is newly remodeled and now available! Featuring all new floors, paint and appliances as well as a huge fenced-in back yard. Located just minutes from downtown Lexington, I-75 and New Circle Rd. Check out our 3D model to see our progress below.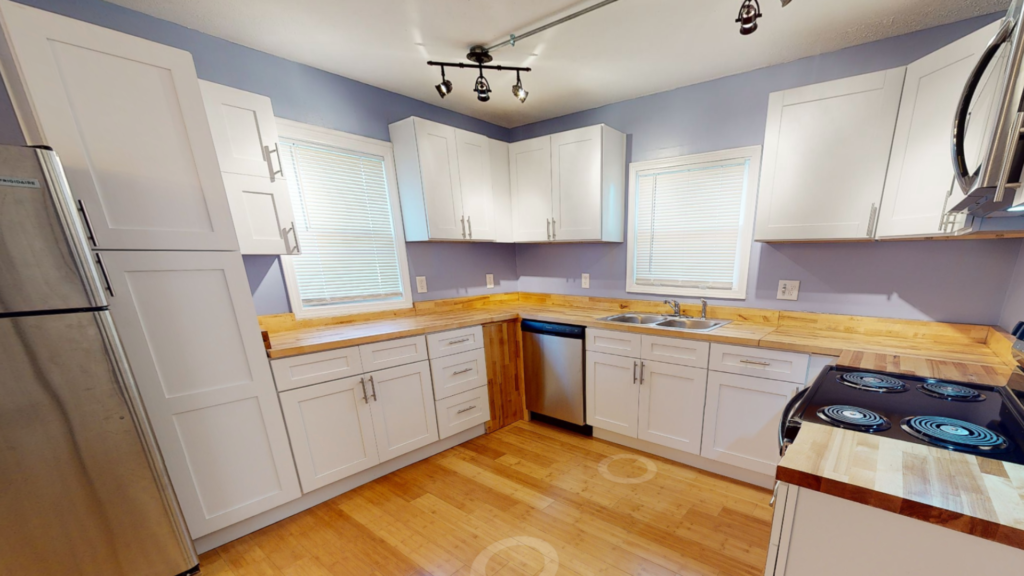 Property Highlight: 620 Ohio Street, Lexington, KY
620 Ohio Street, Lexington, KY is now complete and ready for rent. Nest has had great success in renting our available units with no property being available for over a month after listed. Check out our 3D model to see our progress below.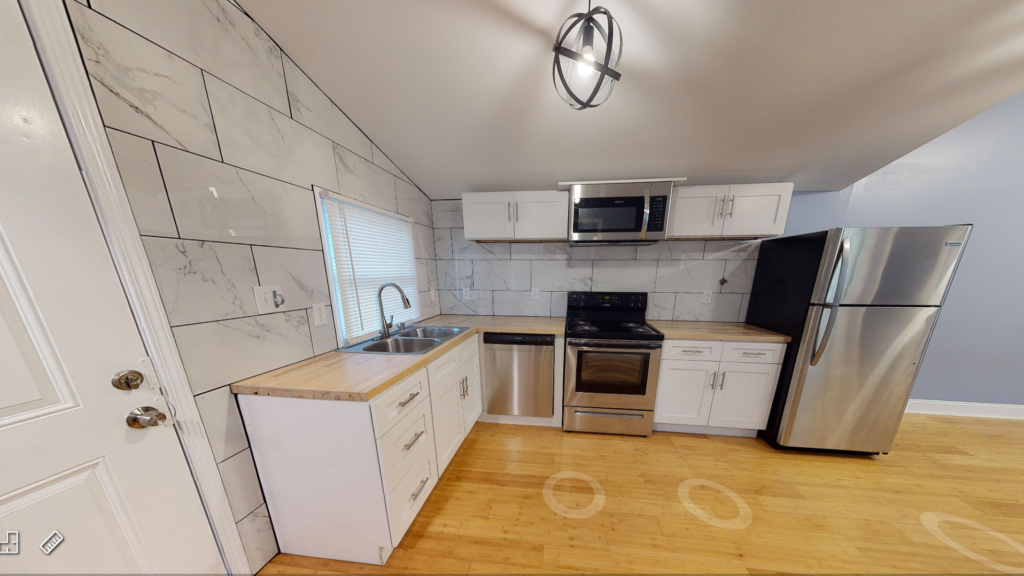 View Our 3D Tour Pre-Renovation of 134 E. 7th Street, Lexington, KY
Nest Series B is currently beginning a rehabilitation project at 134 E. 7th Street in Lexington, Kentucky. Our team is hard at work completing the plumbing and electrical. Check out our 3D pre-renovation model below.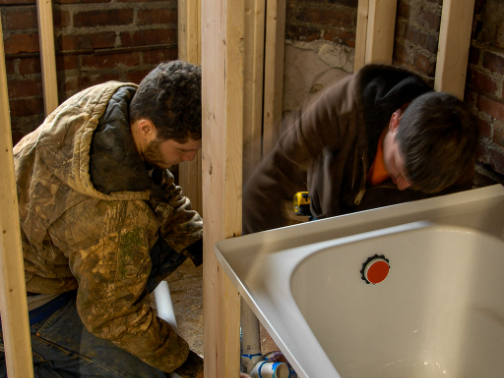 Property Highlight: 77-79 Jones Street, Columbus, Ohio
Nest is on schedule with our duplex rehab project at 77-79 Jones Street in the Franklinton neighborhood in Columbus, Ohio.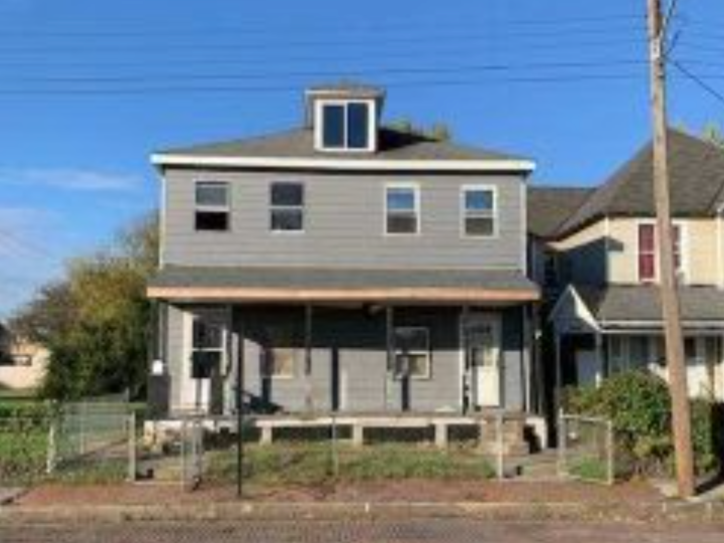 Events & Webinars
Clint is on the move. Stay tuned for his upcoming webinars.
Watch our December OZ Webinar Recording
We finished 2021 strong and capped the year with a webinar featuring OZ thought leader Andrew Doup. Check out our December Webinar. View recording here!
Senator Wyden Launches Investigation into Opportunity Zone Program
Clint was recently quoted by OpportunityZone.com in investigation into Opportunity Zone program. View article here!
Sign Up for Our February Opportunity Zone Webinar
Our next webinar is scheduled for Wednesday, Feb. 9. Sign up here!
Steps to Get Started!
We're here to help guide you in these decisions. Get started with NEST today!
Back